Step One - Initial Contact
Upon initial contact and completion of our information form (which helps us understand your needs) We will then arrange a time to visit or contact you to visit your site, at this stage there will be more questions to define what you want to achieve and how we can help you achieve your dream home.
Step Two - First Onsite Meeting
Our director Will Kereru will personally meet with you to address the questions we have, to ensure we really understand the scope of works, timeline and other relevant information
This initial meeting is very important to us and you, we will cover;
Your personal aspiration for this project
Timeframes – (This is what we call the build schedule) Start dates, expected build timeline and milestones of the project, how we manage, quality communications and movement in the schedule
Inclusions – What you are wanting to be included in the contract pricing, in consideration of your budget expectations
Council Consents - We will walk you through the process that is required to get the consents for your build, explain what you'll need and how Natural Born Builders makes this a hassle-free experience
We will also detail other important information to give you confidence in our process.
Step Three - Planning and Pricing
If you already have plans Natural Born Builders will then undertake thorough pricing of your project and present a fixed price contract, this ensures you know exactly what is in the pricing, transparency is extremely important to us.
If you do not have plans, we have exceptional preferred architects or designers we are happy to recommend. Our expertise and credibility to build and deliver a quality result is time tested, you can rest assured we are there with you every step of the journey.
Step Four - Contract Signing
When we have gone through the quotation together which is very comprehensive, if you are happy to proceed, we will issue a contract for you to sign off on.
Step Five - Project Begins
Once consents are received the project will begin! There will be regular updates as well as site visits and we can also give you the option to receive live updates.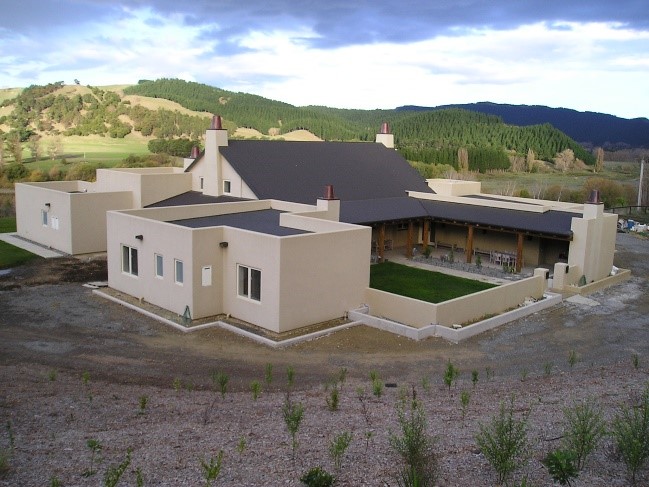 The most exciting step of all! this is where we will hand over your fully completed home or project and walk you through anything you need to know in terms of function.
We will be in touch a month after handover to make sure you are happy with everything.